Sherry Williams
(Manager, Special Projects)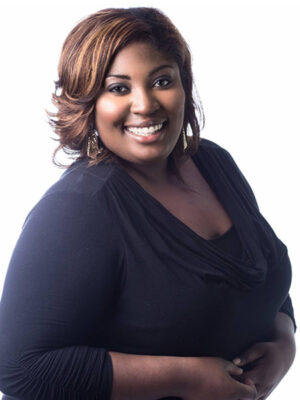 Sherry Williams has been with ImbuTec going on 6 years. She has grown with the company starting as a Administrative Assistant to becoming ImbuTec's cornerstone of the Electrical Service Department. Since she has joined the team, she operates and maintains an easy and efficient process for our service customers. With her dedication and diligence, Ms. Williams has grown the Electrical Service Division by 300%. She works closely with project managers and supervisors to support day to day operations in the field and office.
Ms. Williams maintains the CEO's calendar, implements effective administrative and reporting procedures, coordinates work travel for all employees, ensures the CEO's vision and strategy are being supported, answers incoming phone calls, organizes and maintains files and records for the company. In addition to those many responsibilities, Ms. Williams creates presentations for marketing, documents for meetings and presentations, and oversees the office budget and orders all office supplies for headquarters, field and remote locations.
In conjunction with her Project Management, Ms. Williams is ImbuTec's CEO Executive Assistant and manages the office. She is highly motivated, detail-oriented, and professional.
With over fifteen (15) years of experience, Ms. Williams is an important asset to ImbuTec's team. In addition to the many roles, she continues to bring and develop skillsets to aid in the company's growth.